Contact of nanomaterials
---
---
With the development of high voltage, high current, miniaturization and long life of switching devices, the electrical properties of contact materials are required to be higher and higher. Nanometer contact materials have become a hot spot in the research and preparation of contact materials.
The research of most nano bulk contact materials is still in the laboratory research stage, and there are still many problems to be solved in practical applications. The main reasons are: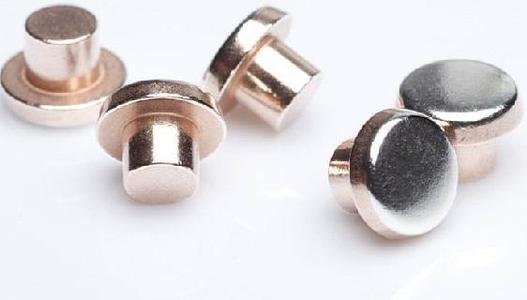 (1) The application of nanostructures in bulk materials is much more difficult than that of low dimensional materials. Not only is the theoretical analysis more complex than low dimensional nanomaterials, but also the controllable preparation of nanostructured bulk materials is a complex preparation science and technology problem. The prepared nano contact materials generally have high gas content, low density and other defects, which hinder the improvement of electrical properties of nano contact materials.
(2) The research on the electrical properties of nano contact materials is not deep and comprehensive enough. Due to different applications, contact materials have different requirements for electrical performance. For example, for high pressure vacuum contact materials, low cut-off values, high compressive strength and high breaking capacity are required. For contact materials of low-voltage switches, low cut-off value, good resistance to arc ablation and fusion welding are required.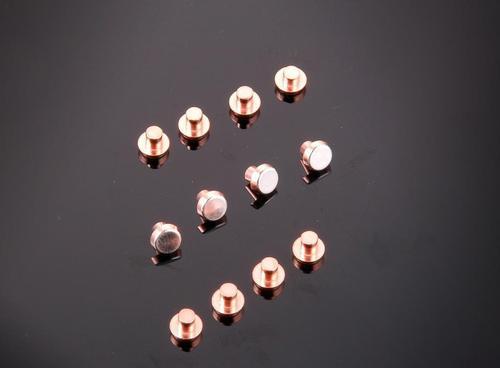 (3) For the development of nanomaterials, most rely on the experience of developers, and use a large number of destructive type testing and screening methods, lacking theoretical guidance. The research on the relationship between particle size and composition, electrical parameters and thermal parameters of nano contact materials is not deep enough. Compared with traditional contact materials, nano contact materials have lower melting point, higher specific heat capacity and lower thermal conductivity. In order to comprehensively evaluate the electrical properties of nano contact materials, reduce the development cost and shorten the development cycle, it is necessary to strengthen the theoretical research of nano materials.
---