Switching capacity of electric contact
---
---
The material property of contact is one of the key factors affecting the working characteristics and electrical life of vacuum switchgear. Almost all early vacuum switches used tungsten, molybdenum and other refractory pure metals as contact materials. This contact material has a series of advantages, such as appropriate breaking performance, good compressive strength and welding resistance, appropriate thermal conductivity and conductivity, low ablation rate during arc combustion, long contact life, etc. It is widely used in breaking small current vacuum switch. However, high melting point pure metal contact materials have many shortcomings, such as breaking current and high cut-off level, which limit the application range of vacuum switches.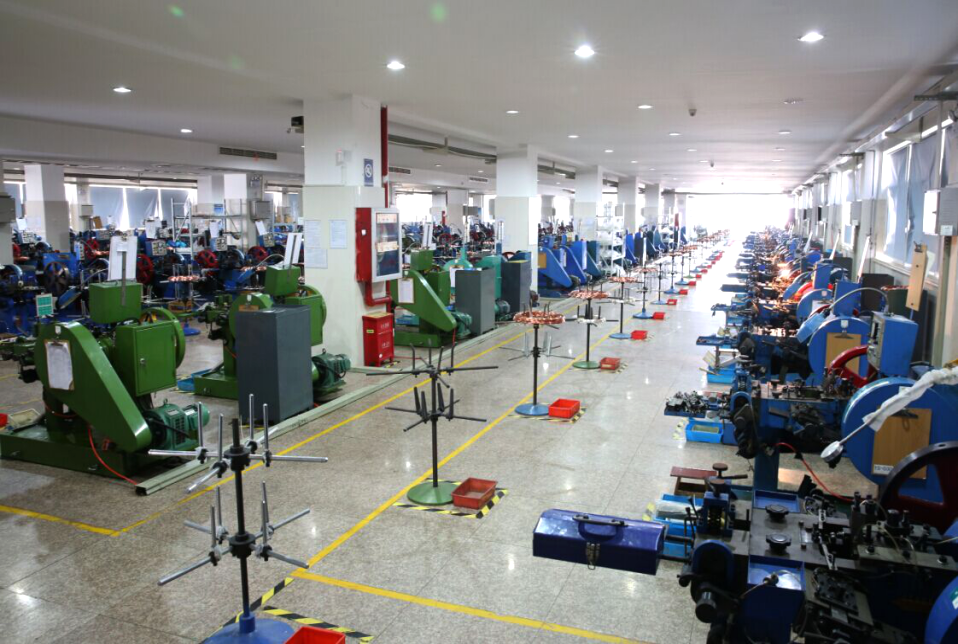 Switching capacity of electric contact:
According to the arc and electrical contact theory, the vacuum switch with high switching capacity shall generally have:
1. When the current is cut off, there is no concentrated arc, and the arc is distributed on the whole contact surface;
2. After high current breakdown, there is no local overheating area on the contact surface, which is conducive to the rapid recovery of dielectric strength;
3. It has a high breaking speed, especially the initial breaking speed, to avoid too long initial stagnation time of the arc.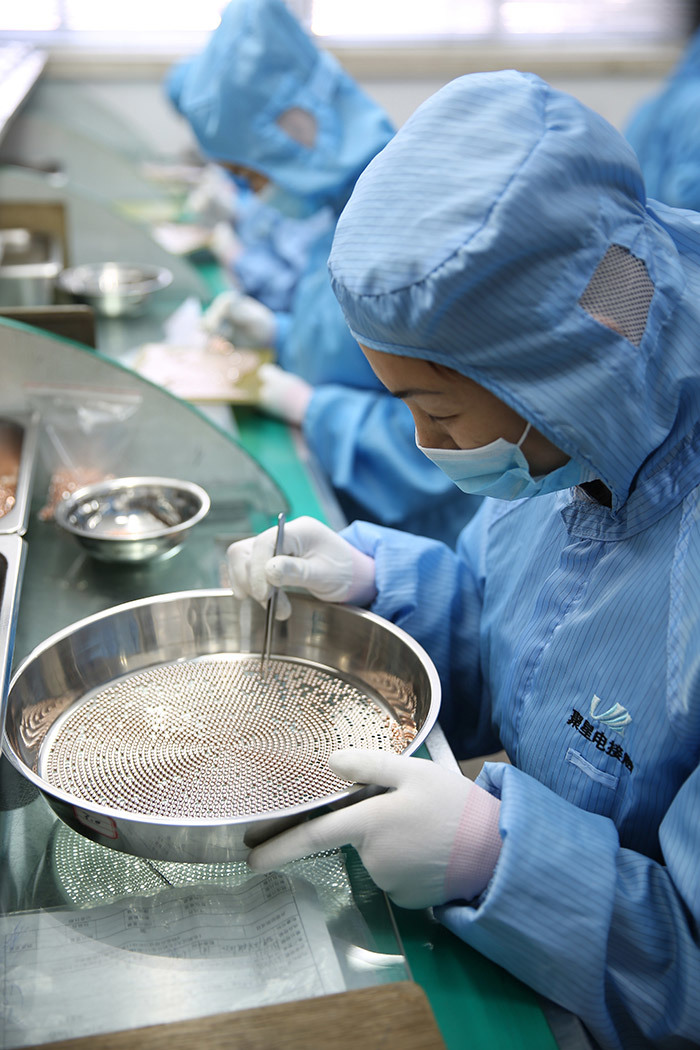 Type and alloying principle of vacuum contact materials:
It is difficult for a single pure metal to meet all the requirements of the contact. With the development of vacuum switchgear to large capacity, contact materials have experienced a development process from single metal to binary and then to multiple composite materials. In different occasions, the requirements for contact materials are also emphasized to varying degrees. There are many contradictions in the requirements of electrical characteristics of contacts on physical properties of materials.
1. Low cut-off level requires materials with low conductivity, thermal conductivity and low melting point. However, high fracture capacity, welding resistance and electrical wear resistance require the opposite performance.
2. The materials with welding resistance are generally brittle and have poor strength, which contradicts the requirements of the contact for mechanical strength, deformation resistance and electrical wear resistance.
---